You Don't Have to Take Our Word for It!

Here's what some of our satisfied customers have to say about A & B Auto Center: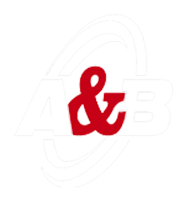 HIGHLY RECOMMEND!! Got me in and out quickly. Fair prices.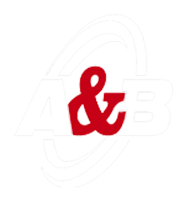 Great service at a great price, very knowledgeable and experienced and super helpful.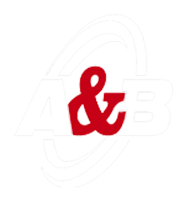 Through out the years Brett has worked on our personal and our company vehicles. Always have done quality work all at fair prices.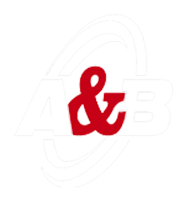 Thanks for simple fix today on our Ram Truck and look forward to using you in the future!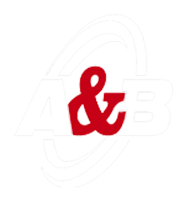 A huge shout out to Brett and his garage staff for helping me this week. Had some car issues with 2 of our cars which he got right on top of. You are a life saver Brett. Seriously. Thank you.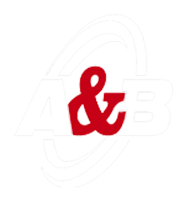 Great service! Got me in and back on the road fast...and for a reasonable price. Will definitely recommend and return for future service.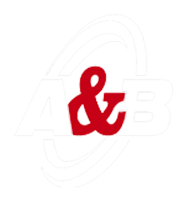 I just picked up my car tonight and nothing but great things to say about Brett and his crew. Very helpful and taking the time to make sure I understood everything that was repaired. Affordable pricing as well! I will continue to rely on A & B auto for all my major repairs.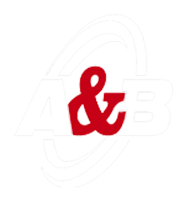 Great guys! Got me in the next day and got the air in my truck working great! Highly recommend them for all your auto needs.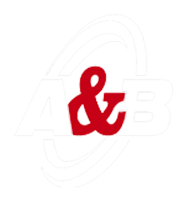 Brett got my car in fixed it right! I had taken my car to other places, Brett found spots that other places forgot to put screws in when they did their repairs to my car. Brett is very reasonable on prices. A&B Auto Center, LLC is our new mechanic. Job well done! I can't say enough nice things about this young man. He has integrity, honesty, and is a perfectionist at his job! Highly recommend him.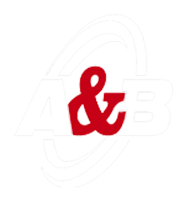 Came in with a flat tire and even though clearly busy with other repairs got me in and out very quickly! Even replaced it back on the care for me! Great service!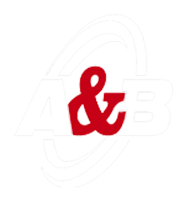 For the past couple years I've had my car we've brought it here and Brett always does a great job for a great price, treating vehicles with care. Recently we brought my car in because it had stalled and he not only found and fixed the issue that had come up due to a careless oil change done elsewhere but checked the car for other issues and helped with those as well. A year ago, my car had stalled due to an oil issue and he came over to get it to his shop so he could work on it. Brett does great work!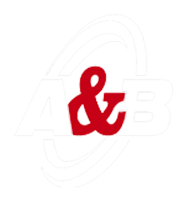 Brett was great to work with! Our van had two major coolant leaks, one from the water pump and the other was from the rear heater. They needed a special part from the dealer, so they needed our van overnight. Right away they offered that I could use one of their vehicles, which was a great blessing. Overall very happy with the service and repairs.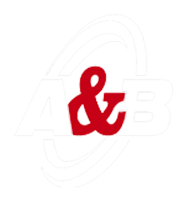 Had one of our fleet vehicles needing some major front end work. Staff was efficient and got us back on the road in no time - for less money than we were expecting too! Highly recommend.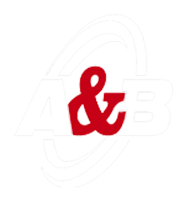 Great service! Brett is an awesome guy. Won't bring my vehicle anywhere else after going here.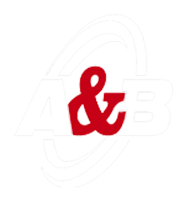 Excellent Auto Service. Rich knows his stuff. I was in and out the same day, which was a shock to me, because I had so many things wrong with my car. My car runs great now, and the price was better than anyone else in town. Thank you for the excellent service, I know where to bring my vehicle if I have anymore problems!
Discover More About Reviews and Repair Services At A & B Auto Center in Norton Shores

Signs That Your Car Needs A Mechanic
Miscellaneous Auto Services
Testimonials
Steph M.
HIGHLY RECOMMEND!! Got me in and out quickly. Fair prices.
view all reviews